Excel Linkage provides clients with the innovative AttoMax air purification technology. Decomposing poisonous substances and pollution sources with excellent results, AttoMax can also prevent bacteria and viruses from breeding or spreading, and at the same time eradicate odors, ensuring a safe indoor environment where every breath of air inhaled is fresh and clean.  
We offer a complete purification service that adopts AttoMax's photocatalytic protection technology, combined with aircon system disinfection, bringing into full effect a persistent elimination of bacteria, viruses, moulds, odors and major indoor contaminants. Its purification effects are more lasting and comprehensive compared to the general ozone cleansing, UV germicidal lamps or electrostatic filtration, and is the best option that guarantees air and health quality.   
Apart from eradicating toxic and carcinogenic chemical contaminants, such as VOCs like formaldehyde or benzene, AttoMax can also remove biological contaminants, including mould spores, pet allergens, dust mites and pollens, and defend against the spread of germs such as Avian Influenza, Staphylococcus aureus, E. coli and pneumonia-causing germs. We recommend the use of our complete service at the indoor space of all residential premises, office buildings, hotel properties and school developments.
Scoop of Service Includes:
Air purification service
Aircon system disinfection service
Anti-mold service
Quoting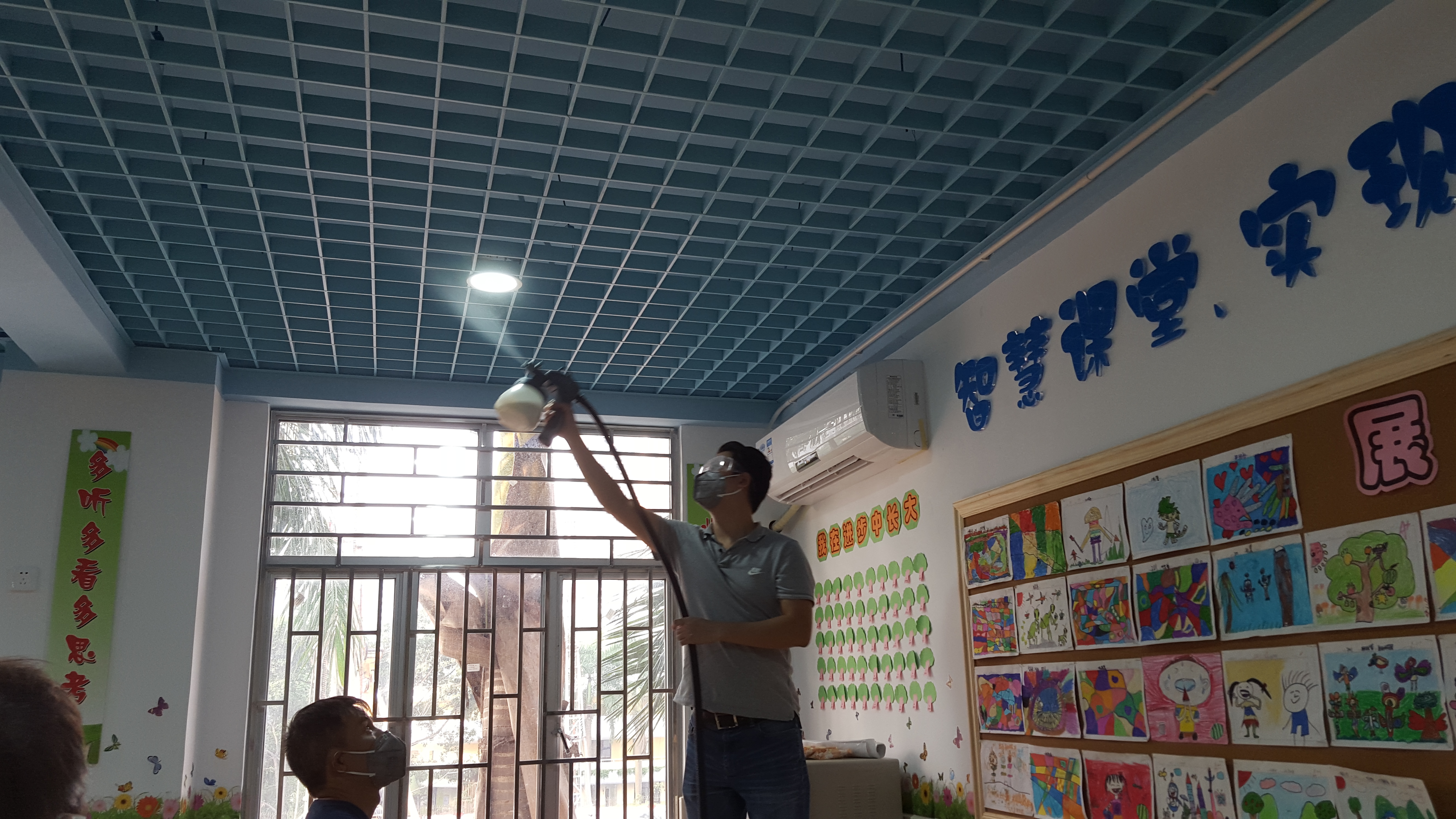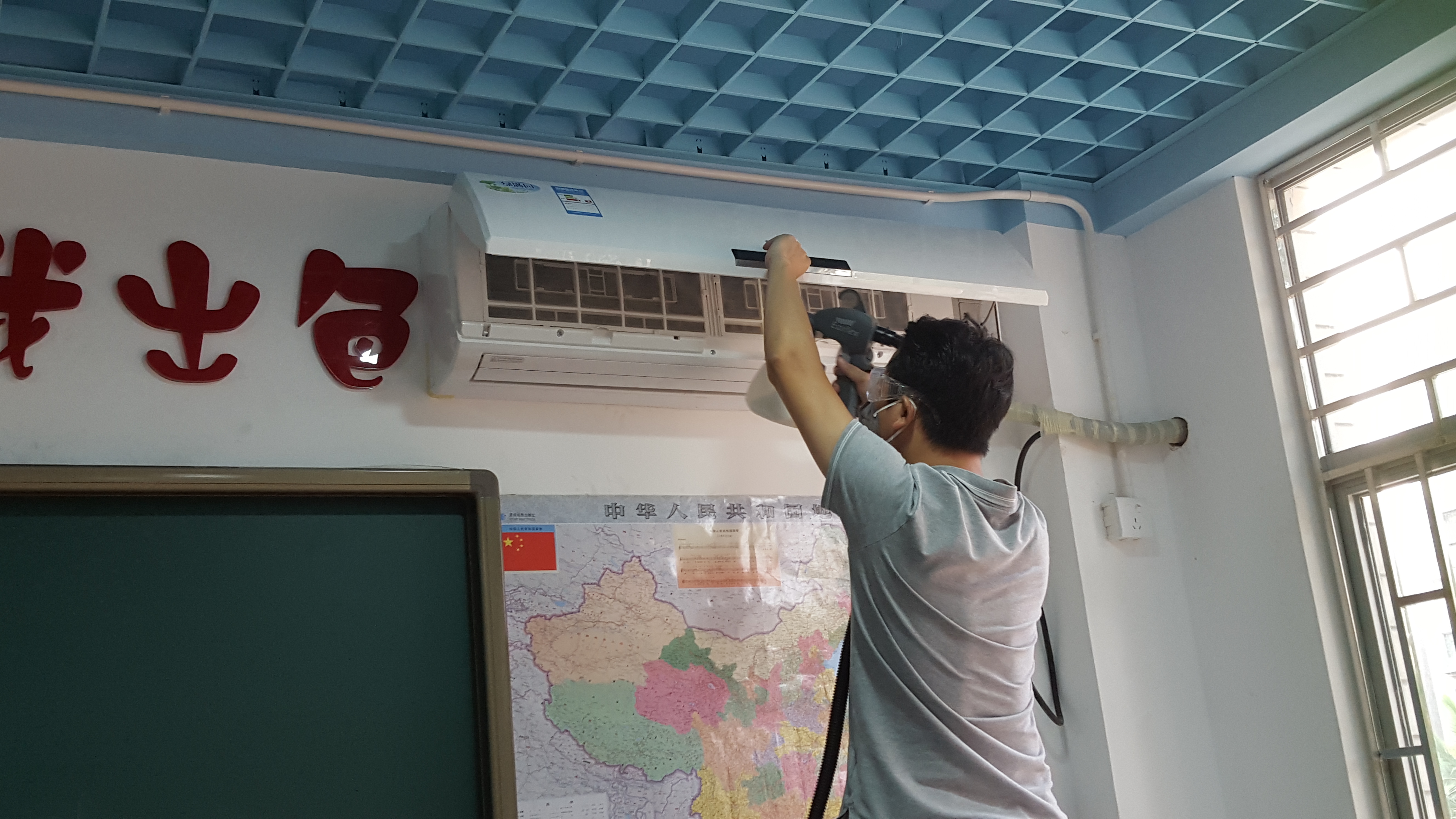 ============== OTHER SERVICES ==============